Biography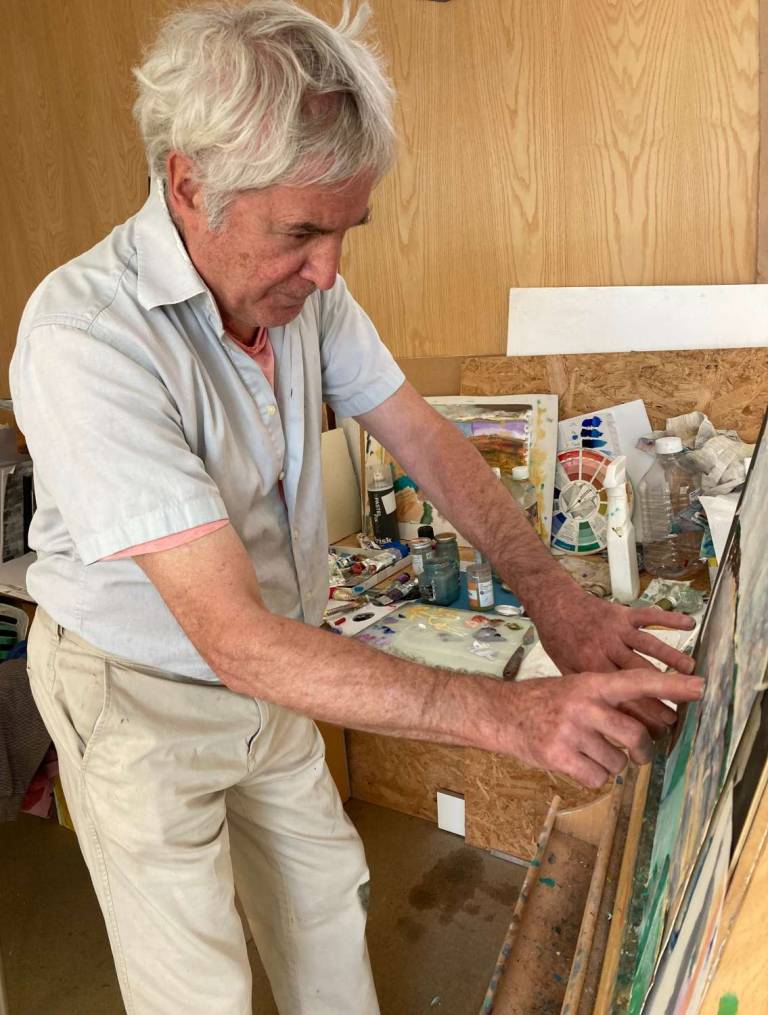 I have been painting for many years.  I have always preferred oils to other media, but I also use watercolour and pastel when the mood takes me.
While I sketch outdoors, I tend to paint indoors as I have found that the weather, especially the wind, makes painting en plein air a trial.
When I travel I always come home having been inspired by the scenery.  The gap between realism and abstraction is where I interpret a scene/ composition.  I am always trying different palettes, and have recently introduced graphite into  my work.